Blended and On-line Learning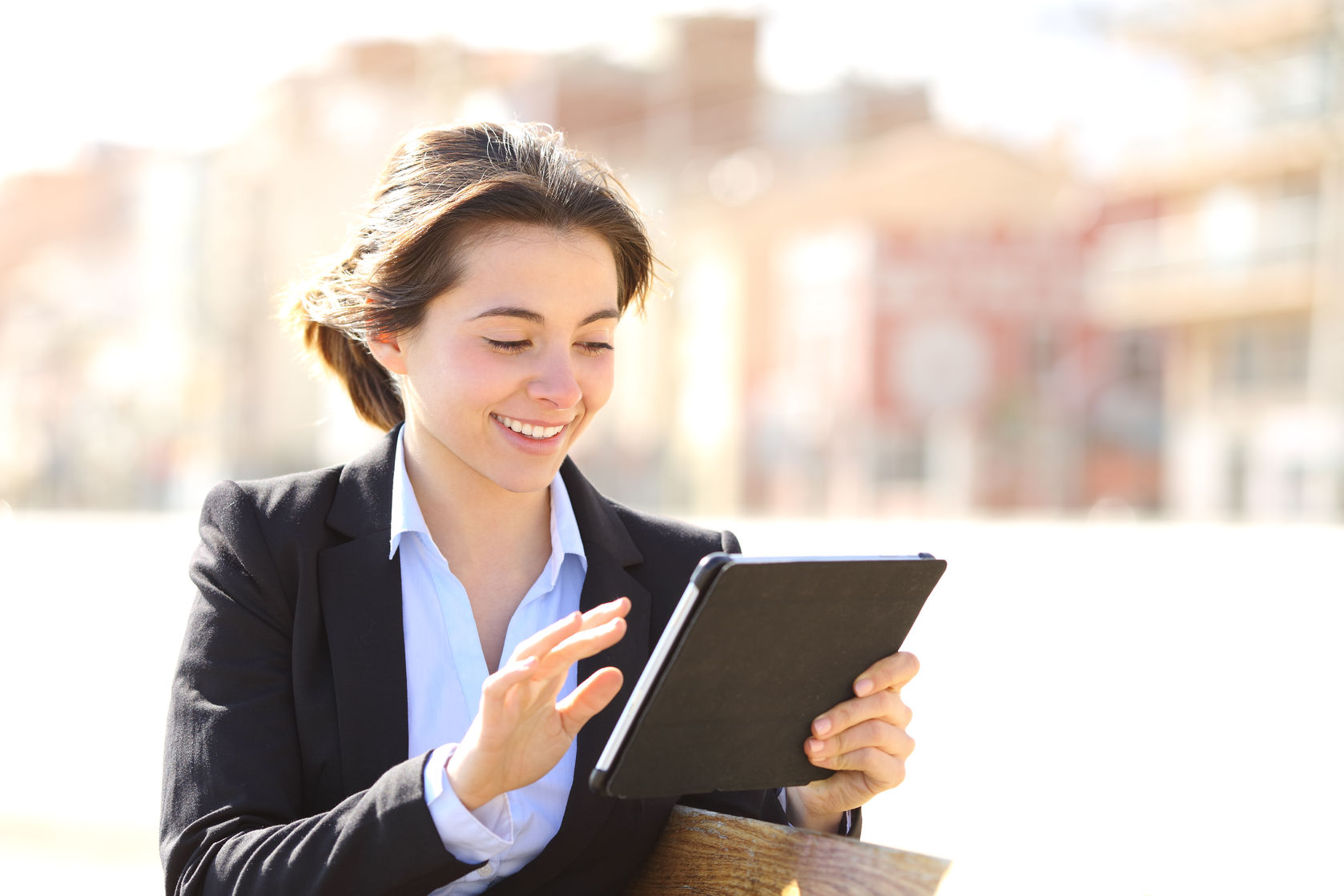 If face to face training isn't suitable for you – for example, you have large numbers of staff scattered around the planet, or you have a relatively high throughput of staff – then blended on-line learning may be the answer.
And, If your view of on line learning is that it is passive and uninspriring then when you see what we can do, you may be in for a pleasant surprise!
Recent high-end projects that we have developed have used on line interactions similar to those you would traditionally associate with face-fo-face learning such as discussions, practical work and quizzes, as well as more conventional elements such as voice, text and image.
We often use video calling between tutors and groups to simulate a classroom like atmosphere. And, we can often do this even when there are time zone differences. And, we've learnt from practical experience that training today has to work within the attention span and available time windows of our learners. That's why we break our learning down into short easily digested, compact units.
One option that we specialise in is blended training where we deliver face-to-face learning for knowledge critical elements of training where high levels of intellectual stimulation are needed, and self-directed on-line learning where personal study would have the greatest efficacy. We also provide personal tutor supported learning, with a focus on case study and practical work to help develop and direct candidates in the more challenging areas of business and organisational life.
The cost of customised eLearning will obviously depend on the amount, type and complexity of work involved in the project and the chosen licensing and delivery method.
But, even where the initial cost of an on line project may seem relatively high, you'll find that, in the longer term, on line learning can be a very cost-effective way of delivering training, any place, any time, anywhere, when you factor into the time constraints, travel and accommodation elements of fixed location based training.
As a footnote, many of our existing courses, or elements from them, can be turned into an on line blended learning format, or alternatively we can develop a brand new course from scratch. And, naturally, training can be mastered to be delivered from your or our LMS (Learning Management System) using a variety of international Learning Management Systems Standards such as SCORM.
Select one of the images above to zoom in and see more detail.