The Audit and Review of Conduct Risk
13th November 2019 @ 9:00 am

-

5:00 pm

GMT

|

Recurring Event

(See all)

One event on 8th November 2017 at 9:00 am

One event on 21st March 2018 at 9:00 am

One event on 12th June 2018 at 9:00 am

One event on 11th December 2018 at 9:00 am

One event on 26th February 2019 at 9:00 am

One event on 13th November 2019 at 9:00 am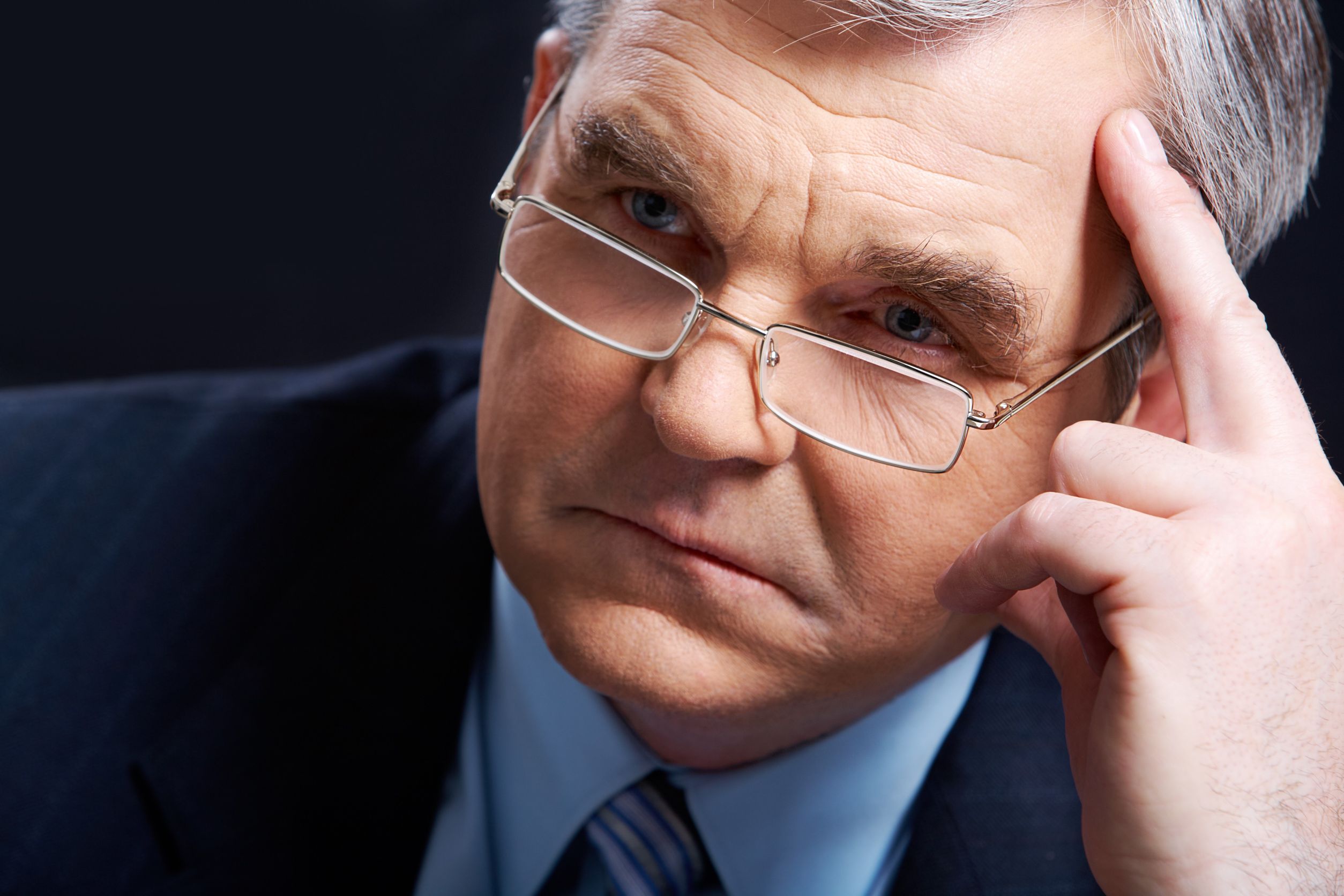 When we talk about 'Conduct Risk' we often go on to describe the risk of customer or client product controls failing, or maybe, 'treating customers unfairly'. And, as we know, conduct is on the radar of regulators and ombudsmen, leading to penalties or even revocation of a trading licence. This course leads you through strategies and processes for auditing this subject.
Who should attend?
The course is open to all.
What will I learn?
After completion you will be able to:
Identify and define the difference between conduct risk and other types of risk
Understand how conduct risk can be qualitatively or quantitatively measured
Be able to undertake an audit of conduct risk within your organisation.
This course is accompanied by a manual that contains course notes, examples and practical exercises.
Course programme
About conduct risk
What constitutes conduct risk – what is different about conduct risk?
Can you define and measure conduct risk?
Is auditing conduct risk any different from auditing any other type of risk?
Auditing conduct risk
Are we considering the interests of our customers and treating them fairly?
Can we prove we have a culture that supports customer interests?
How do we differentiate between high and low-risk customer products?
Who challenges products from the customer's perspective and how are products shaped to meet customers' expectations?
Are our controls proportionate to risk levels?
How do we incentivise product sales and deployment and do we ensure that products are correctly described for defined customer profiles?
Third parties: do they market, sell or distribute our products?
How do we control third parties?
Do we have appropriate on-going product service arrangements for our customers?
How do we process claims and complaints?
Is conduct risk reassessed at routine intervals or when business strategy changes?
Do we perform stress scenario analysis and challenge against our products?
Presented by: Mindgrove Ltd
Duration: One full day
Related Events
All the courses in this section are created, designed and presented by the staff of Mindgrove UK.