Writing internal audit reports – *updated*
March 2 @ 9:00 am

-

5:00 pm

GMT

|

Recurring Event

(See all)

One event on 27th February 2018 at 9:00 am

One event on 14th June 2018 at 9:00 am

One event on 15th November 2018 at 9:00 am

One event on 28th March 2019 at 9:00 am

One event on 8th July 2019 at 9:00 am

One event on 30th September 2019 at 9:00 am

One event on 18th November 2019 at 9:00 am

One event on 2nd March 2020 at 9:00 am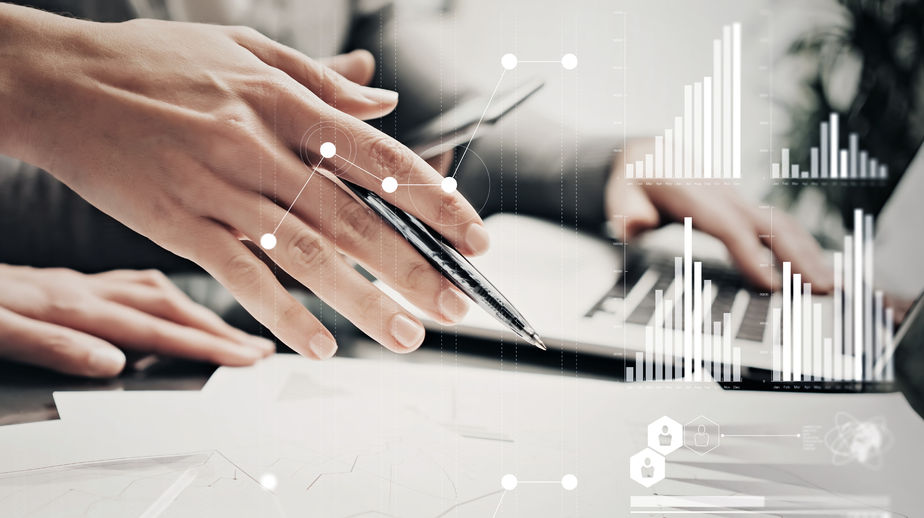 Internal auditors have to create reports that are clear, logical and convincing, otherwise, they will not be acted upon. Creating compelling content needs a good understanding of the presentation of facts and the correct and logical sequencing of observations and findings. This introduction to audit report writing shows you how to produce reports that have an impact and add real value to your organisation.
Who should attend?
Open to everyone, but is probably best suited to those with less than three years report writing experience or those that are new to internal audit.
What will I learn?
Upon completion you will be able to:
Write a report empathising with target audiences' requirements;
Bring into play structured writing techniques that maximise acceptance of the audit viewpoint;
Apply thinking and writing strategies to maximise conciseness, precision, readability and clarity; and
Self‐check your own work to help minimise oversight overheads, and implement writing techniques that improve the value outcome of an audit.
The course is accompanied by an indexed manual that includes full course text, examples and strategies for audit report writing.
Please note, the course does not teach spelling or grammar – that knowledge is assumed.
Course programme
Audience and framework: having empathy with your audience
The target audience
Structure of audit reports
Style expectations and amount of detail expected
Action plans
Process enhancements and dealing with corrective action that was taken during the audit
Integrating writing into the audit process – gaining synergy
The five C's approach for recording issues: condition, criterion or comparator, cause, consequence (impact) and conclusion (recommendation or action plan)
Prioritisation and rating of recommendations
The layout of observations in reports
Quality checking detailed findings in the main body of a report.
Executive summaries: telling the story
Introductions and background materials in executive summaries
Purpose statements
Objective and scope statements
Overall results and opinions
Creating a balanced summarisation section of key findings
The four C's of summary writing
Points of practice – assurance statements – audit opinions.
Get to the point: conciseness, preciseness and readability
Simplifying language – be concise and precise
Jargon and management speak – readability
Using software to assist quality assurance and enhance readability
Checking spelling and structure.
Presented by: Mindgrove Ltd
Duration: One full day
All the courses in this section are created, designed and presented by the staff of Mindgrove UK.