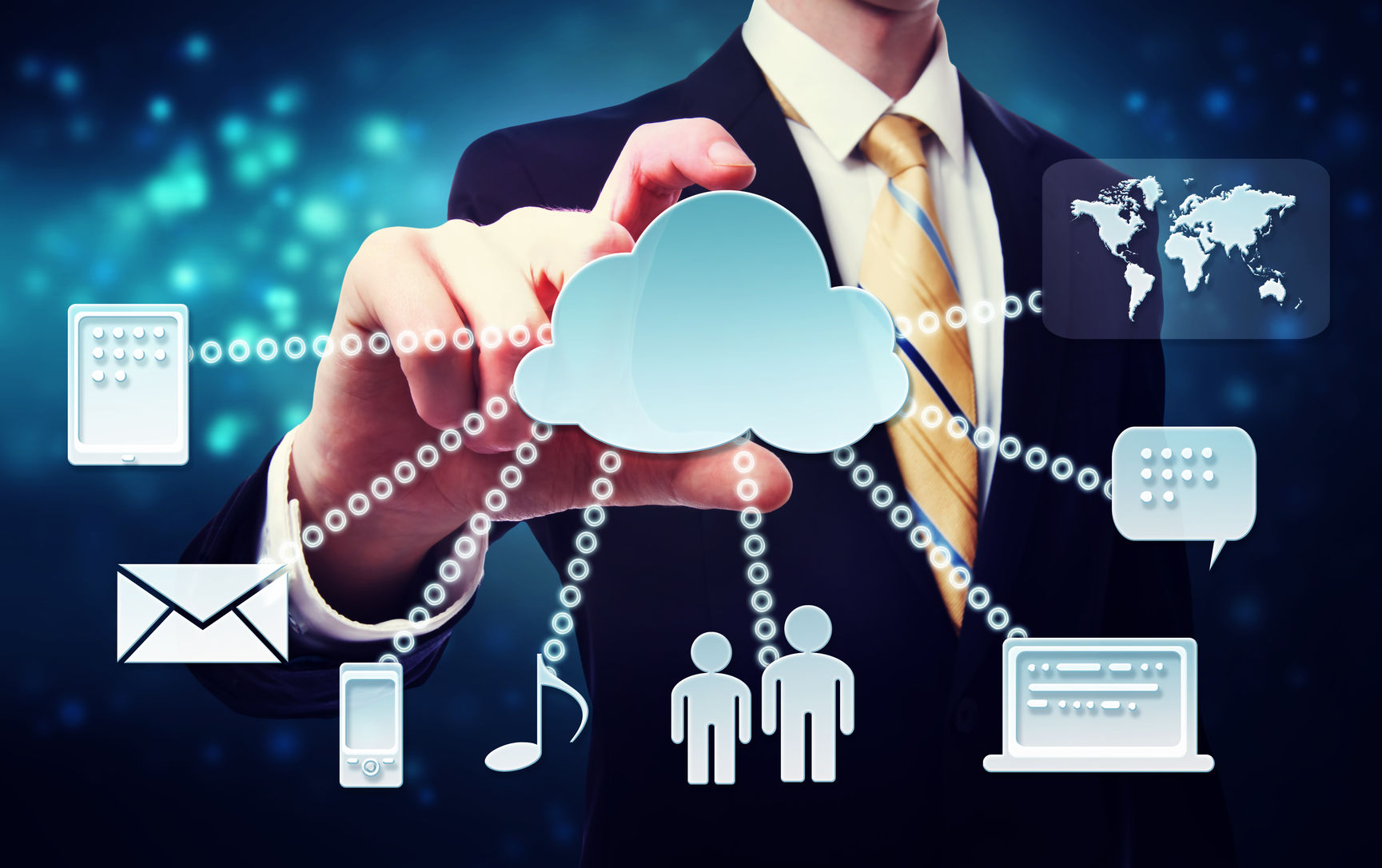 On this page you will find all sorts of links to relevant organisations and materials to help advance your knowledge and keep you up to date.
PROJECTS AND SERVICES
ITIL Self Assessment: A free high level assessment of ITIL from AXELOS.
Links to key Project and Programme Management Disciplines: This link will take you to a web-page of links that will link, in turn, to AXELOS (joint venture between the UK Government and Capita) the 'new' owner of the Best Management Practices originally owned by the Offfice of Goverment Commerce, and then onwards to the Best Practices Tools and Learning.
Project Management Glossary: An excellent A-Z  glossary of project management terms from the Association for Project Management.
AUDIT RESOURCES – RISK MANAGEMENT – SPREADSHEETS – IT
David Griffiths' website: With substantial Risk Based Internal Auditing resources and links.
EuSpRIG: The global group that specialises in processes and methods to inventory, test, correct, document, backup, archive, compare and control the legions of spreadsheets that support critical corporate infrastructure.
Phishing Scams: Site listing current examples of phishing scams.
Federation against Software Theft: The group that promotes compliance with the law on software copyright and the prevention of software piracy.
US CERT: United States Computer Emergency Response Team providing up to date news and advice about computer software vulnerabilities.
Computer Security Resource Centre (CSRC): A Division of the National Institute of Science and Technology – a useful resource for current news on cybersecurity, security standards and security debate.