Mindgrove is known internationally for the provision of high-quality training in Audit Report Writing, IT Auditing, Project Auditing and Data Analytics. We train using instructor led virtual conferencing for groups or teams and via self-paced online learning for individuals.
Training for internal audit, assurance, compliance and risk teams.
Mindgrove UK – offers high quality, affordable, engaging training for those in Governance, Internal Audit, Compliance, Assurance, Risk and Control. We provide training from basic to advanced skills levels. And all our courses help you maintain your professional CPD/CPE credits.
We offer you choice: and can custom build training around your chosen subjects hosted through blended learning combining the best of instructor led training and immersive online learning through our well-respected learning management system. 
"Great course in report writing that exceeded my expectations – the presenter was knowledgeable and used relevant examples all the way through. I liked the way that the different approaches taken by organisations in the construction of their internal audit reports was demonstrated. This helped me reflect on our audit report template and how we might improve it".
"Mindgrove's online course brought what could have been a dull environment to life. I loved the imagery that was used to present ideas and how that led on to key questions that would need to be raised!"
"I thought the blended approach combining Microsoft Teams Webinars and online learning was great. I was hooked from start to finish. This was complex IT decoded in an understandable way. Terrific value for money."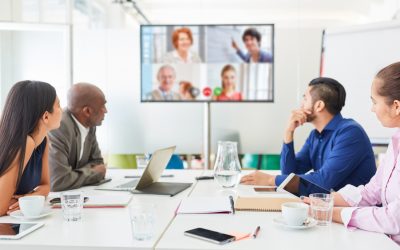 Blended learning - where flexibility counts. To help you get the most out of your learning budget and time Mindgrove offers a training...
read more