Shared Training and Sharing a Training Course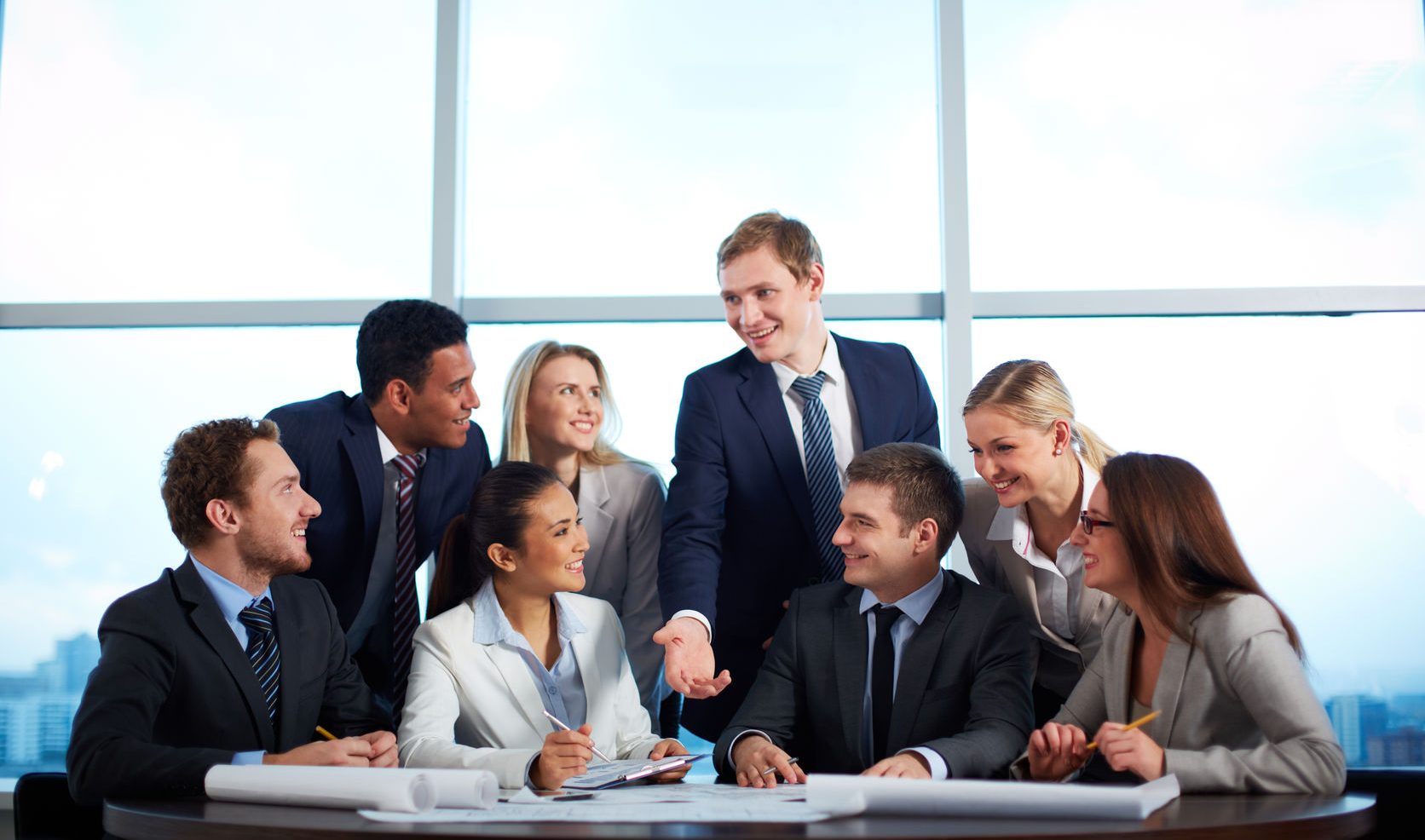 Collaborative Training – Shared Training – Public Sector Training – Special Interest Training – Third Sector Training
Do you know if there might be other individuals, groups or organisations with similar interests or needs, in your area?
If that's the case then why not join forces and organise a training event with Mindgrove, to run at a mutually convenient time and location in your region. This would be a very smart choice if you are part of a small team, or if you have a limited budget!
Here's how it works. You liaise and recruit others from like minded organisations to join together with you in the event. Your organisation or one of the others provides a training venue. This could be in-house at your organisation, in-house at one of the other organisations, or at some other venue such as a local hotel that you all can access for the occasion. And, you collaborate with us over dates and we then reserve the dates for your event.
You don't have to choose one of our standard courses; we will be happy to discuss your training needs in detail and develop a course or training programme in line with your shared organisational goals and training objectives.
This type of event offers excellent value for money by allowing you to share the costs with other organisations, and gives you control over every aspect of your training budget. And, when you work with Mindgrove, you will find that your overall costs are a fraction of what they would have been, had you sent staff off to a public course at a distant location.